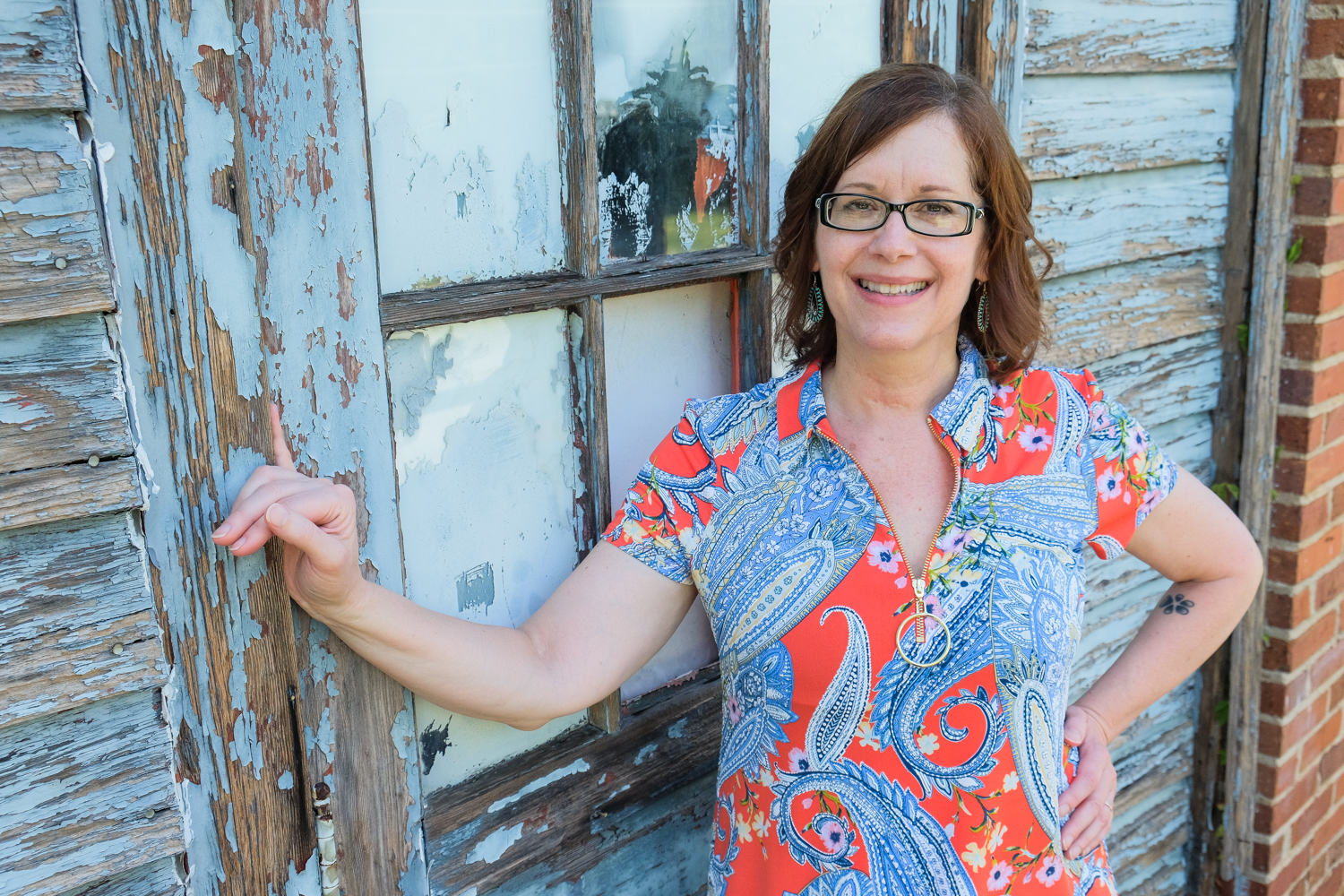 LIFE CAN BE BETTER.
Being a therapist is a second career for me. In my early 30's I went to see a therapist. She recognized the impact of my childhood abuse and offered me a lifeline. We addressed the pain, resolved it and I moved on to a happier life, free of my childhood junk.
I became a therapist because I know, not from a textbook or secondhand story, that trauma therapy works. I WAS YOU. And now, I have the training and tools to help you heal and move on too.
It's not an easy process and often takes some time to undo the damage from childhood wounds but it can be done. I see it every day.
EMDR is my primary tool to help you process your trauma, but I also use Cognitive Processing Therapy (CPT), Trauma Focused CBT (TF-CBT) and Narrative Therapy.
I'd love to work with you or support you in any way I can so please contact me with additional questions or to schedule an appointment.