Your childhood physical, sexual or emotional abuse need not define your future. Let us help you heal, grow and flourish.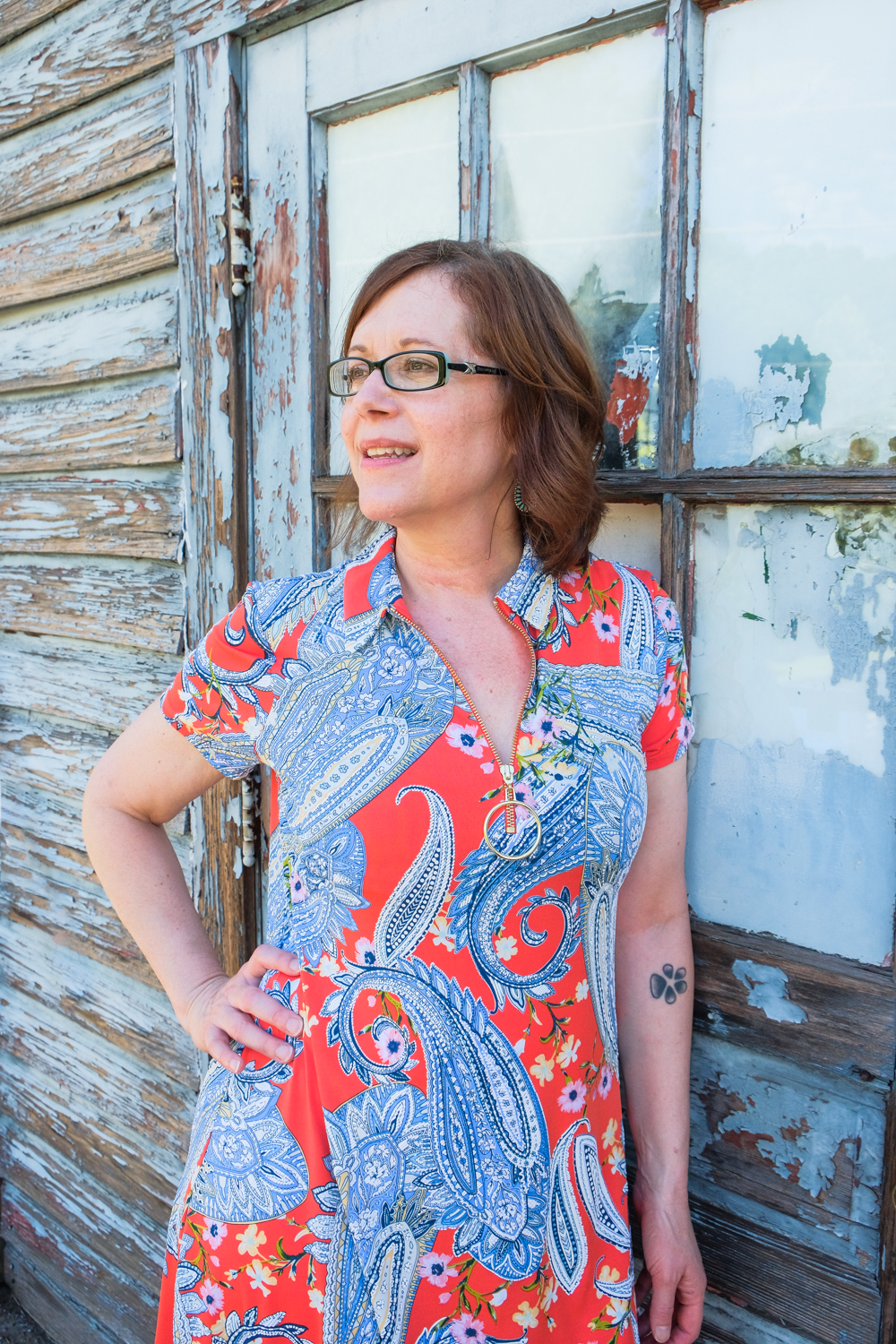 Certified Clinical Trauma Professional
Sharon Sheppard
Welcome, I'm Sharon.
I'm a licensed therapist and trauma specialist. From my office in Raleigh, NC, I provide individual therapy for clients with a history of childhood abuse.
Trauma therapy with me is interactive. Not a bunch of "ahas" and "tell me mores." I'm actively engaged as we address the childhood negative experiences that get in the way of you living a happy and peaceful life.
I also produce digital content and online products designed to support my clients and anyone looking for more information about trauma and trauma therapy.
In addition to my client services, I supervise and train MFT students and provisionally licensed MFTs (LMFTA) as a AAMFT Approved Supervisor Candidate and provide digital content for mental health professionals.
I look forward to supporting you and perhaps, meeting you one day soon.
.01
Individual Therapy (NC and VA residents only)
North Carolina residents can meet with me in-person at my Raleigh location or online. I offer online therapy to Virginia residents. You can learn more about my therapy services here.
.02
Free Resources
No matter where you live you can access my free blog posts, videos and other resources.  All geared to educate about the impact of childhood abuse and offer tools to manage symptoms of trauma like anxiety and racing thoughts. Though I can't offer therapy if you live out of NC or VA, I'm eager to offer support wherever you may be in the world.
.03
Client Only Resources
As my client you have access to a login platform tailored to enhance your therapeutic experience.
.04
Starting A Therapy Practice
Launching Fall 2021!
I've created digital content to support fellow therapists starting out or wanting to learn more about trauma therapy work. Using the LearnDash platform you can take a course in Starting a Therapy Practice, access UNDONE—a scripture-based, 13-week curriculum you implement with a small client group as they heal from childhood sexual abuse.
.05
For those becoming a LMFT
Supervision services for MFT graduate students and LMFTAs.
4922 Windy Hill Drive
Raleigh, NC 27609
+1 919 335 3420
sharonsheppardlmft@gmail.com